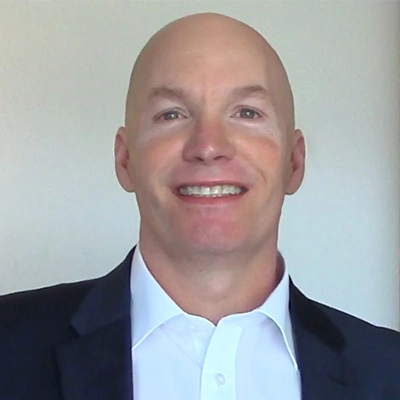 Welcome to the Nelson Briggs Podcast.
Bringing you real inspiration, timely and practical information, guidance, help and advice from the truth of God's Word.
Episode #1: The God Who Is Real / Published June 12, 2022
Knowing God, looking at proof for His existence, His plan for each of us and all human history, and how that can help you live a better life. From making better decisions, having better relationships, growing in faith, and having real happiness, peace, and joy.